Thanks for the feedback. I get "Literature & Fiction" but nothing is labeled as the HarperCollins edition on the US store. On the UK store I get "Crime,Thrillers & Mystery" and "Antiquarian,Rare & Collectable" as appropriate.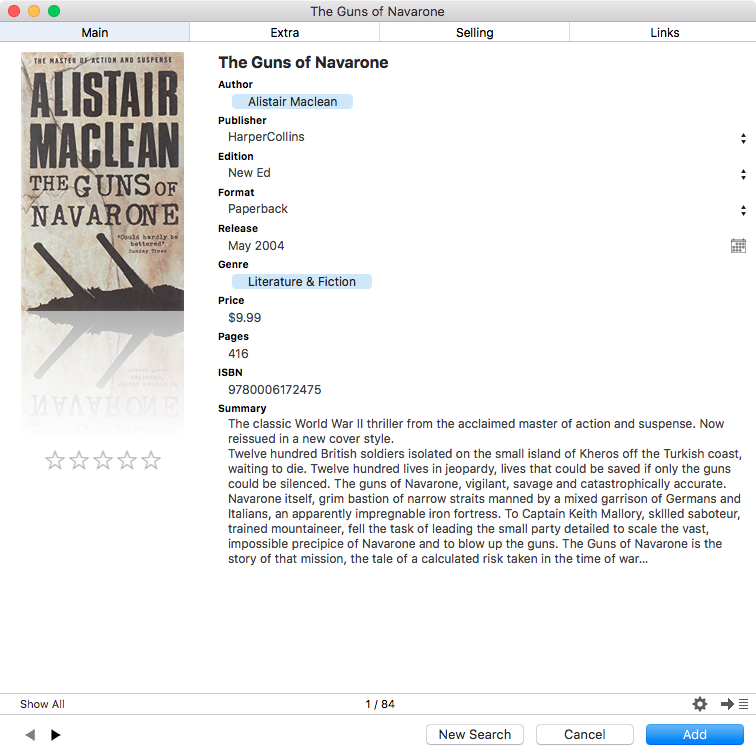 There is the Collins edition (9780003700831) which I do get "Languages". But it's cataloged like that in Amazon.
The info should come from the bottom of the Amazon page on the categories. It should be the main category.

Do let me know more ISBNs. when you run into them and the specific store and I can look at more samples, see if there something that can be improved in the genre capture.