DVD covers - Blu-Ray and regular
These are two photoshop files to enhance your DVDpedia covers.
The first one, created by DVDpedia user Vishal Singh, will really make your Blu-Ray discs pop. The second one is a regular DVD cover, created by DVDpedia user James Byers, that'll give your cover images a nice uniform look, especially in Coverflow and Full Screen view.
Just open your covers in Photoshop and add the appropriate layer to each image. Save the files and you're all set. (This is where the contextual image "Show in Finder" for cover images comes in very handy. Ctrl-click, or right-click, the cover image in DVDpedia and choose 'Show in Finder' to easily find the image in your Covers folder. By default your cover images are located in your Home folder under ~/Library/Application Support/DVDpedia/Covers)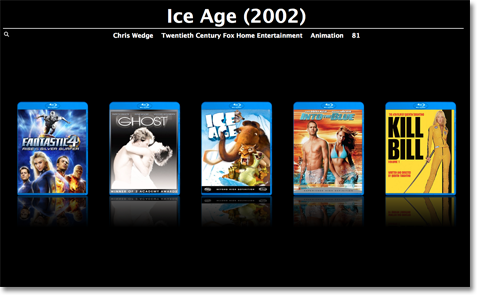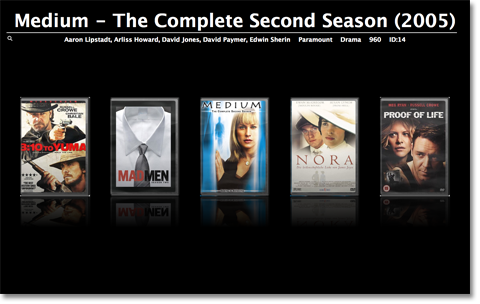 Download the .zip file from the link above and open it to find the two .psd files inside. Apply the appropriate one as a layer to your covers in Photoshop.