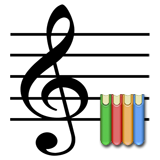 CDpedia
Rocking all over the world.
This is the age of digital downloads but that doesn't mean CDs have gone the way of the betamax. Let CDpedia give you a hand to organize them: it searches for information about your albums online and integrates with iTunes so you can get the best of both worlds.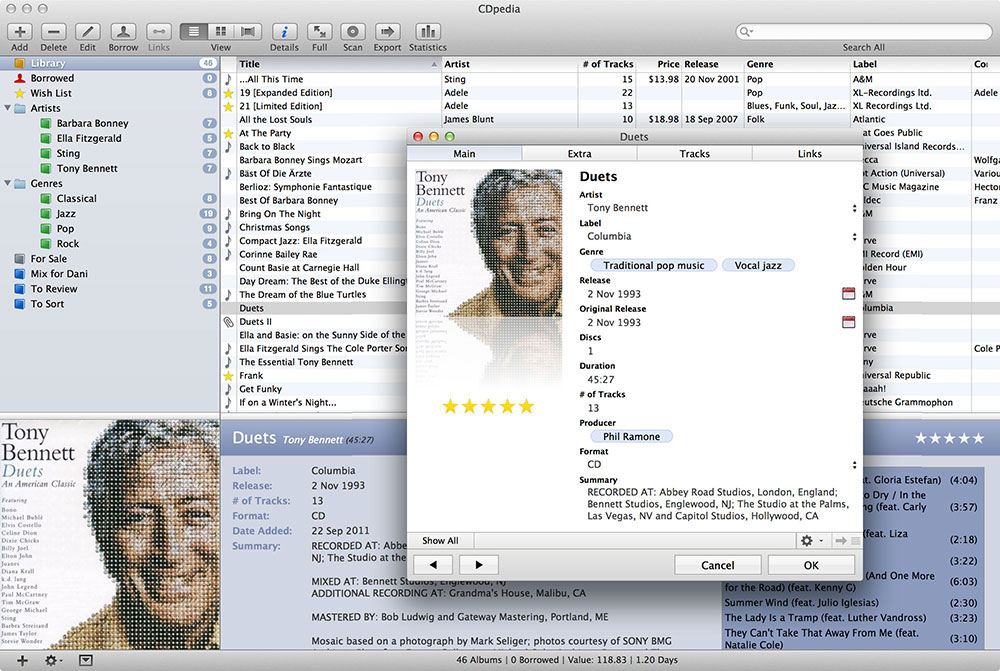 Access numerous international music sites, including DiscoGS and Doghouse, CDpedia's own online server built exclusively by and for CDpedia users from around the world. Insert a CD for scanning, use keyword combinations - title, artist, label, etc. - or scan the barcode with a scanner or webcam to start a search and build your database.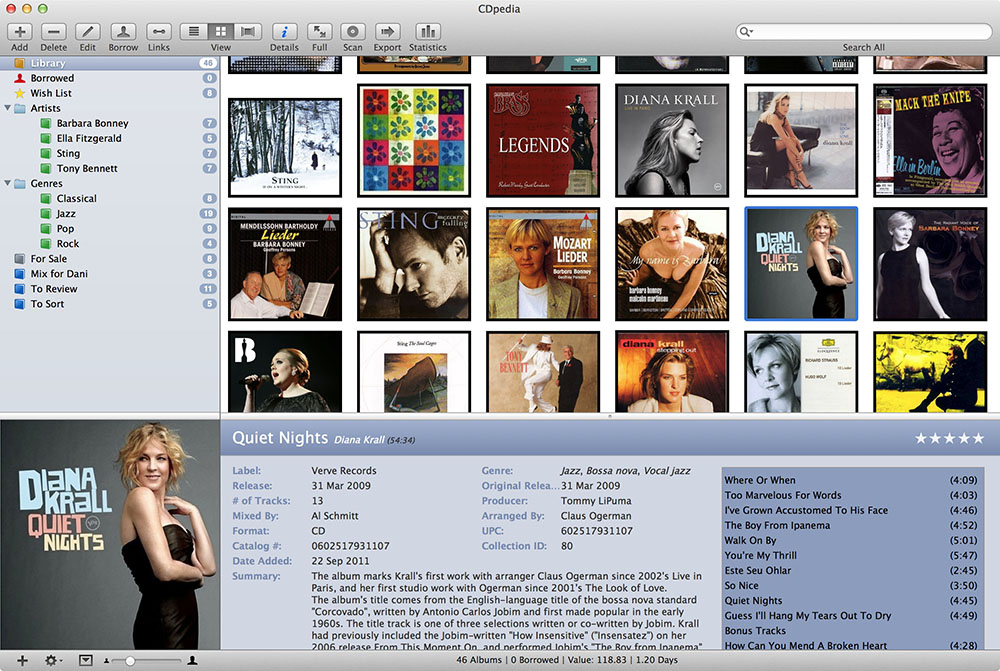 Import entries from iTunes, create collections, smart collections and folders. Customize the program layout to your liking, write your own details view and export your collections to the web.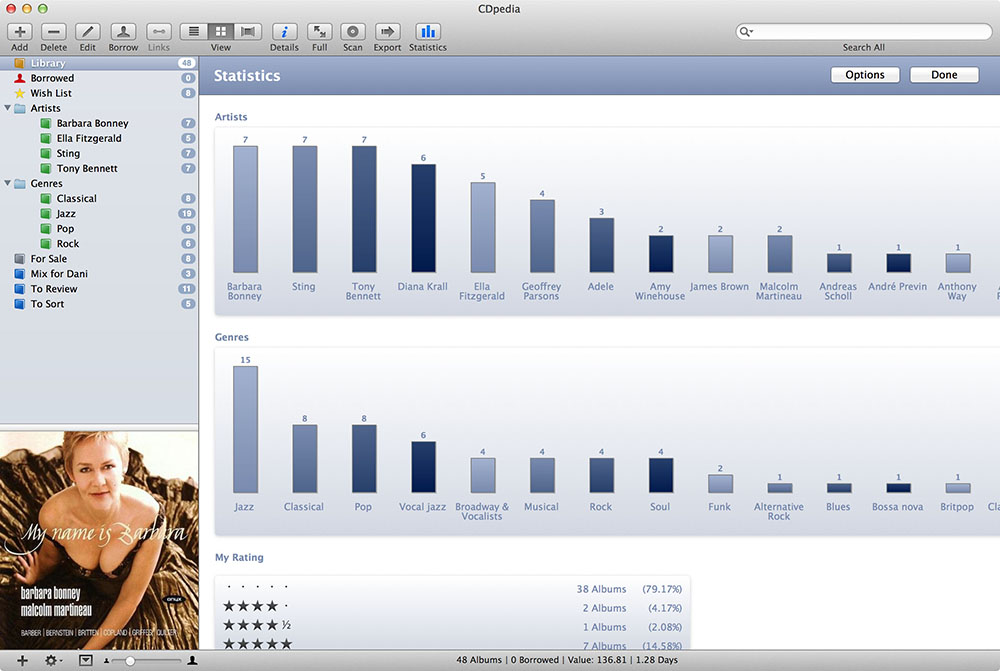 If you haven't done so already, download the free demo version of Cdpedia right now and try it out. It's fully functional and lets you add up to 25 albums. To remove the limit, buy CDpedia directly from us or in the Mac App Store.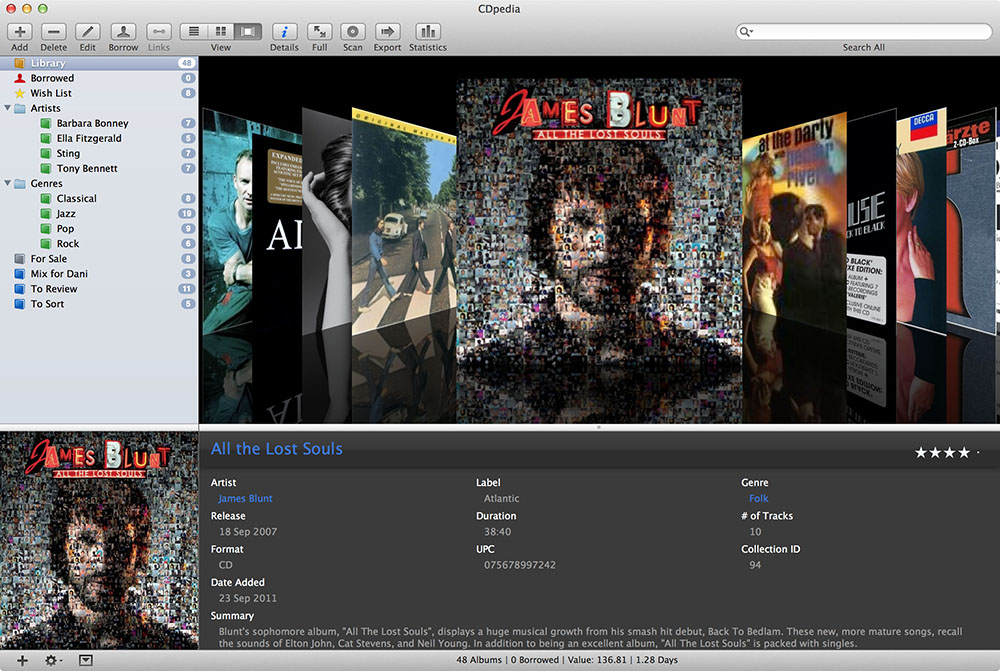 Sync your Cdpedia collection to your iPad, iPhone and iPod touch with Pocketpedia.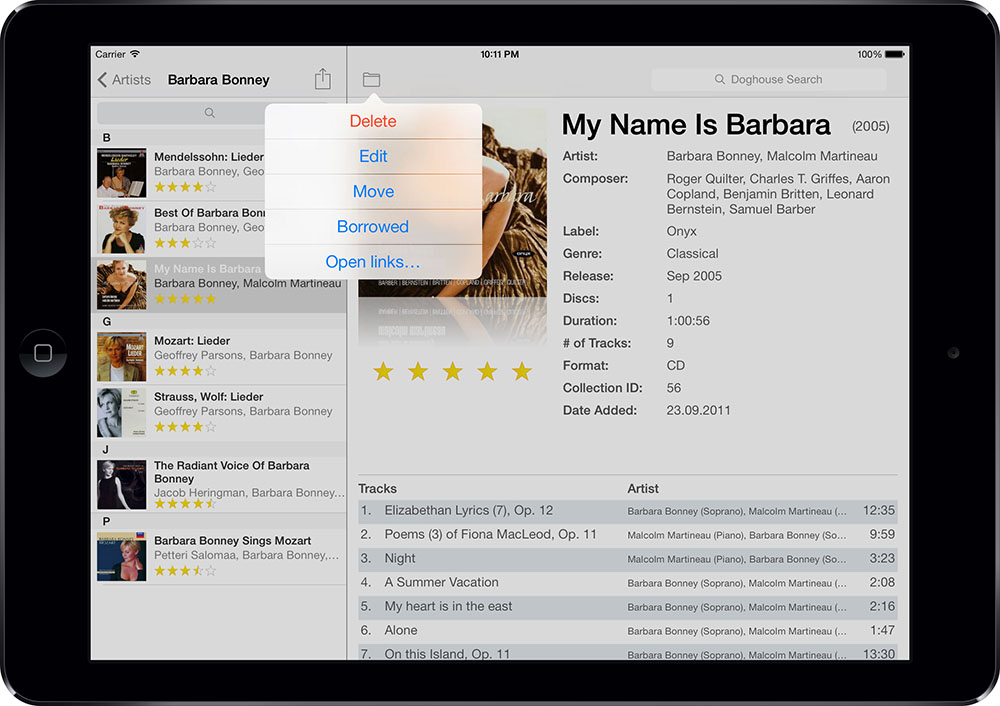 Full screen mode (view and play)
Over 20 international search sites
iTunes integration & CDDB search
Webcam & Scanner integration
Borrowing feature with due date
Library-independent collections
Self-updating smart collections
Customizable HTML details view
Localized in Spanish, German, French, Italian & Dutch
Check out our bundle prices if you're also interested in one of the other Pedia programs!