New Web Design
The web page finally got a make-over after two years of patiently waiting on our to do list and several months of work and careful planning to roll it out simultaneously across the main web site, the store, the blog and the forum. All of which run different software so we had to coordinate several different templates.
It took us this long because the main priority has always been our apps and Doghouse. Nora and I have seen our time consumed by the Pedias and Pocketpedia, so we let Alex, our Doghouse guru (the man responsible for the results you get when searching), tackle the job. He gave the web site time on weekends and when he needed a break of thinking about all the moving pieces that is Doghouse administration. Since finishing the migration to new servers and a Padrino API he has found himself with more time, so work quickly accelerated.

All of a sudden I load the web site one morning and everything is in place. It's nice to see all these months of work spring up all of a sudden and even more exciting to be able to share this with all our users. Since it was a complete overhaul there will be a couple of months of tweaks and users have already started pointing Alex in the right direction. Like all software and trees the web page is changing and growing and there are always corners that need trimming; so do pester Alex if you find any broken links or missing functionality.
On the technical side, Nora and I are old school and tend to write each HTML tag in a text editor and then style it with some basic CSS. Alex on the other hand is new age and uses all the latest frameworks. Those of you who have signed up as moderators to Doghouse know all the animations and fancy designs he employs via Ruby on Rails and things called LESS and SCSS (he assures me that LESS is more). Nora and I were not quite ready to give up our regular HTML so we asked him to still use some traditional HTML with a light sprinkling of new frameworks for type and layout. Especially since we knew that the integrations with PHPBB (the forum) and WordPress (the blog) otherwise would be complicated. Not to mention eSellerate's system (the store) that still uses ASP.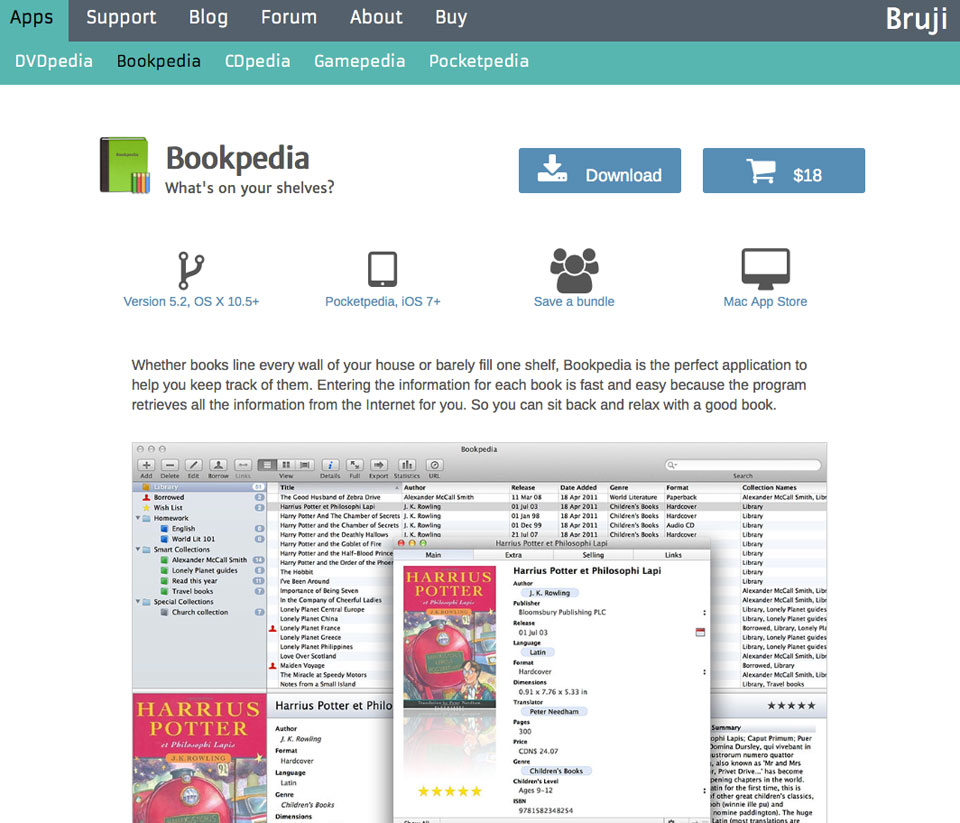 We are quite impressed with the work Alex has done on the web site and want to thank him for all the hard work and extra hours he has put in to this. Glad to have a man of so many trades on the team, who was able to finally get this web site removed from the to do list. Hopefully the trend for flat will stay steady for a couple of years and we won't need a redesign for a while.