MacOS High Sierra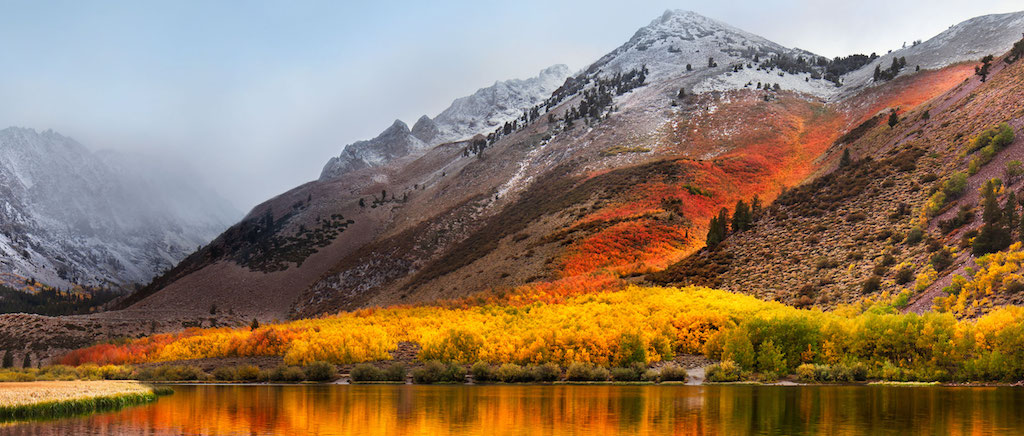 All the Pedias have been updated to version 5.6. Although we had rolled most of the MacOS High Sierra changes into 5.5.2, there are a few tiny fixes that trickled in as more users moved to High Sierra. There are still a few rough edges, for example in the web view when browsing links, that will be fixed in a future version. Which brings us to the announcement that this version or one close to it will be the last version to support MacOS 10.5 (Leopard).
The era of the big cats is dead and with it soon support for those older systems in the future Pedias. We have been working on a parallel version that will only support 10.12+ and above. This is why some of the rough edges exist in High Sierra with 5.6, as we need to drop older system support to modernize the web view and bring all the new enhancements to the new version.
In short if you are on an older MacOS, be sure to grab this version to stay with the latest version that will run on your system. Soon the open beta will move to the 10.12 only version and that will be announced here, for those that want to test the new version early.
As usual the self update should take care of updating for you, either our own or the Mac App Store. Otherwise click the links below and replace your current version: